Winner at Paris Opera Competition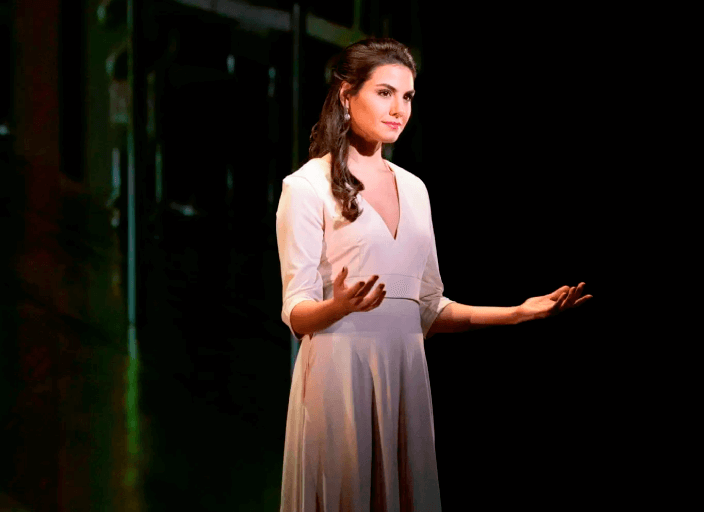 The Spanish soprano Serena Sáenz Molinero, 27, was awarded the 3rd prize in the Paris Opera Competition as well as the Public Prize.  She sang "Air des clochettes" from Lakmé by Léo Delibes a Mozart duet from Lucio Silla and the final terzetto from Der Rosenkavalier by Strauss. 
The final of the international Paris Opera Competition took place on 22 January 2022 at the Palais Garnier in Paris, accompanied by the Prometheus Orchestra. Among the nine finalists (six women and three men aged between 24 and 31), three young singers were finally rewarded during the event which placed the artists in a real opera situation, with staging, solo arias, duets or trios sung in costumes.