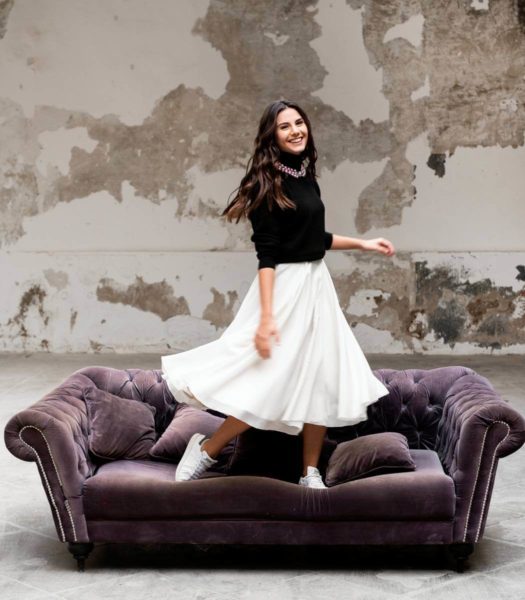 Serena Saenz, soprano
Spanish Soprano Serena Sáenz has been lauded by the press for her "musicality, good taste in ornamentation and luminous high notes with a good arsenal of bel canto resources" (Scherzo).
In 2021 she was the 1rst prize winner of the Montserrat Caballé International Singing Competition and was honored with multiple prizes at both the Paris Opera Competition , and the Viñas Competition, including the Audience Prize in Paris and Montserrat.
READ MORE
``Serena Sáenz has great stage presence and performs well as an actress, so her Lucia was both believable and moving. In the famous madness scene, the vocal pyrotechnics were not only for show, but also to express the delirium of a Lucia...``.
Javier Pérez Senz, Scherzo
July 2021