1rst price at Montserrat Caballé Competition
Unexpected jump in for Serena making her debut in the Berliner Philharmonie.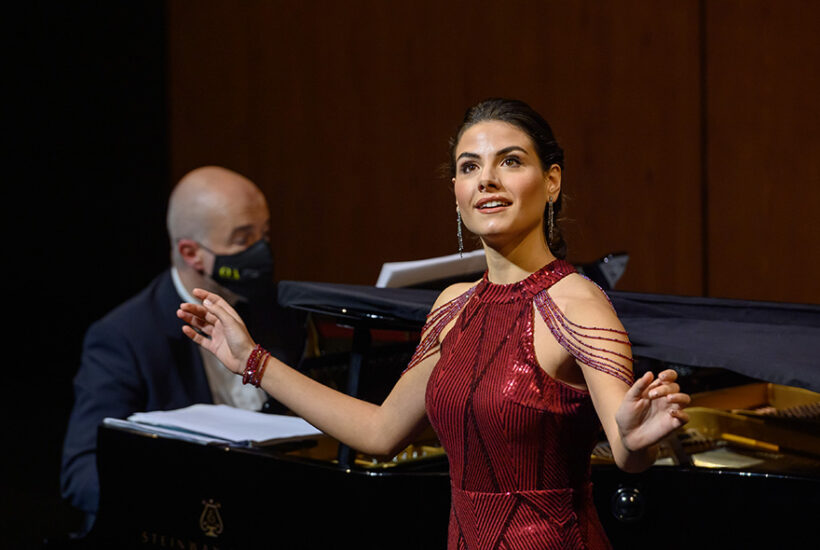 Serena Sáenz has won the 1rst Price of the 16th Montserrat Caballé International Singing Competition, which was held for the first time at the Gran Teatre del Liceu in Barcelona. The soprano from Barcelona, who is only 27 years old, received the prize unanimously from the jury. She was also awarded the audience price, as well as being chosen for the special prices of the Peralada Festival and the Gran Teatre del Liceu, which in both cases consist of a contract for an upcoming performance.